National Weather Service Alerts for Chester County, PA
Welcome to the Official Website of the Malvern Fire Company
Our fire company takes great pride in protecting and serving our community as well as continuing our rich history in the borough of Malvern. Feel free to stop by the Station anytime. We Operate 5 pieces of Firefighting Apparatus and 5 pieces of Emergency Medical Apparatus. We are always looking for new volunteers and help from the community. Contact us today!
The firehouse is located at 424 East King Street in Malvern Borough. For emergencies, please dial 911. For all other communications we can be reached at 610-647-0693 or via e-mail at info@malvernfireco.com.
---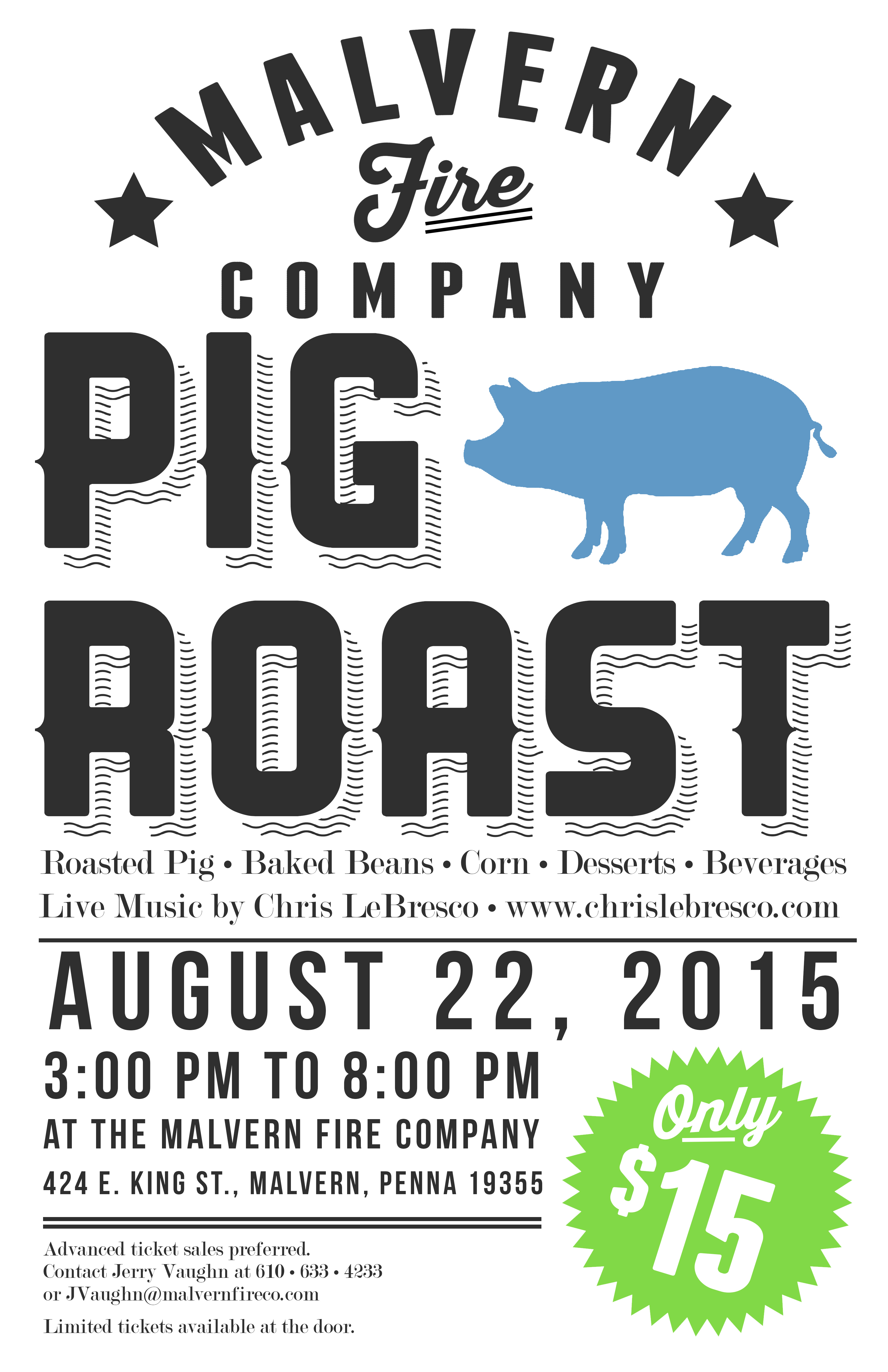 Ladder 4 Responds to Smoke in the Building and Gas Leak

News Desk, July 07

At 11:35 hrs Ladder 4 was dispatched along with Station 52 (Goodwill of WCFD) and Station 53 (Fame of WCFD) to assist Stations 54 & 56 (Goshen) on the report of smoke in the building in the 1500 block of Paoli Pike in East Goshen.

Information was given to Assistant 56 (Will) of smoke coming from the ceiling with smoke in all rooms and some type of electrical issue. He arrived and confirmed a smoke ... (Full Story & Photos)



Ladder 4 investigating smoke in the building in the 1500 block of Paoli Pike in East Goshen Township


Rapid Intervention Team Assists Goshen

MFC Watch Desk, June 23

At 10:27 PM on June 23rd, 2015 Ladder 4 was dispatched as the Rapid Intervention Team on the working fire dispatch to a house fire in the 6oo block of Oakborne Road in Westtown Township. Ladder 4 arrived and set up RIT services in the front yard of the scene. The crew performed a 360 check of the structure and monitored conditions while the crews were working on a stubborn electrical fire. Battalion ... (Full Story & Photos)

Serious Accident on Old Lincoln Highway

MFC Watch Desk, June 22

At 12:35 on June 22nd, 2015 Malvern Fire and EMS units along with Engine 5-2 were dispatched to the 300 block of Old Lincoln Highway for a reported accident with entrapment. Battalion 4 (J. Vaughn) heard the accident and arrived immediately to find a landscaping trailer damaged and a passenger car overturned with a subject still inside. As the size-up of the scene was continuing the subject in the ... (Full Story & Photos)

Chester County Upgrades Emergency Notification System

MFC Watch Desk, June 08

ReadyChesCo replaces ReadyNotifyPA and allows subscribers to register to receive emergency and non-emergency alerts for the community. The new system, powered by Everbridge, incorporates greater technological capabilities and flexibility. The Department of Emergency Services will be able to contact thousands of residents and business in seconds, when seconds matter.

ReadyChesCo's flexibility ... (Full Story & Photos)

Looking to pay your EMS Bill or submit insurance information? Click Here!
Your feedback is important to us! Feel free to sign the guestbook.